You can join us online or in person for worship at 8:30 and 11:00 am each Sunday.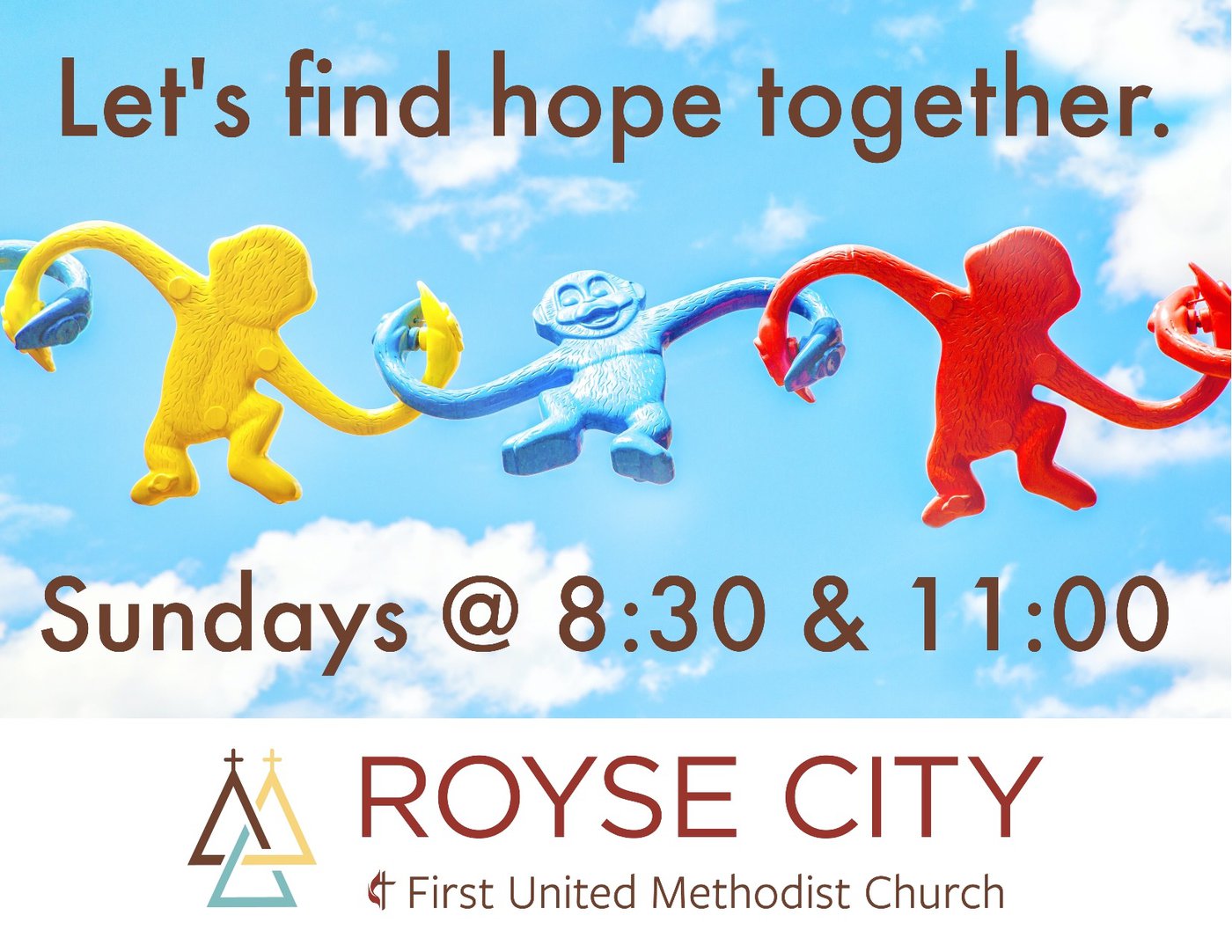 We have several options to watch our services on Sunday morning! You can watch through your Facebook Account, or on our YouTube Channel on Boxcast webpage, or you can download apps on Amazon Fire Stick, Roku or Apple TV, your Smart TV may also have a Boxcast app you can download.
Get vimeo on your Smart TV, Roku, Amazon Firestick or AppleTV
8:30am Modern Worship
Our 8:30am worship service is led by our volunteer praise team. We sing a lot of upbeat modern worship songs, but we also love to sing the old traditional hymns of the past.
11:00am Traditional Worship
Our 11am worship service uses the United Methodist Hymnal, drawing on a rich tradition of singing in the United Methodist Church. We love to share in the liturgies of the church.
Holy Communion
Both worship services celebrate Holy Communion on the 1st Sunday of each month. If you are visiting with us on a 1st Sunday, you are welcome to join us during communion.