Welcome to Royse City First United Methodist Church 101!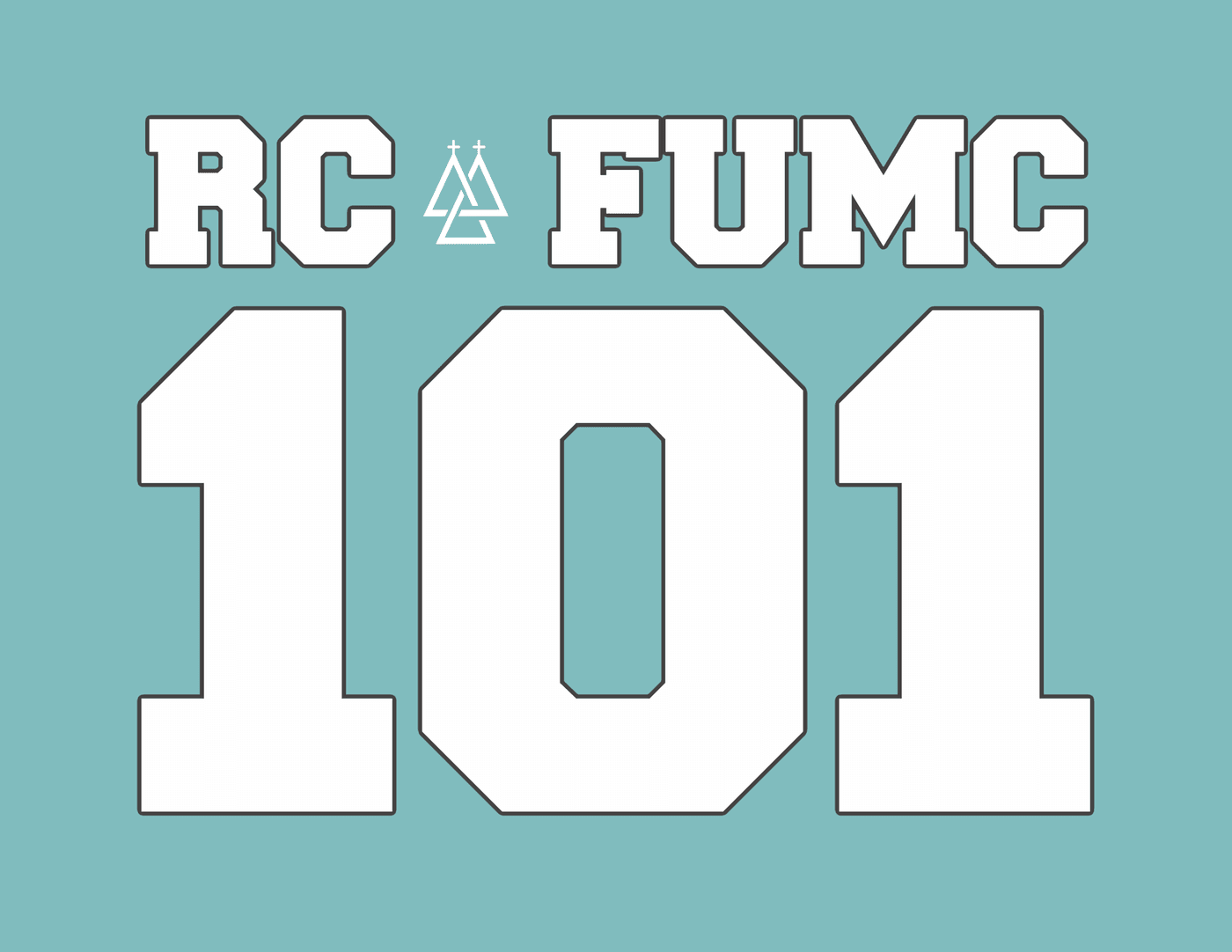 Are you new around here? Or been here forever but never really looked at the history of our church or what it means to be a member?
Join this four-week class that meets on Sundays at 9:45 in Wesley Hall. This class will meet beginning May 15, 2022.
Groups will meet in January, March, May, July, August, and November. Pick a month and join us for the four weeks.
We'll explore:
Royse City FUMC: our history; our mission & vision; our membership; our church staff; our leadership and team structure; and what it means to be a member
The United Methodist Church as a whole: John Wesley; the general & annual conferences; clergy; the fundamentals of being a United Methodist; and growth opportunities
Your Spiritual Gifts: You
You'll take the assessment and discover your gifts for ministry; learn the difference between talents and gifts
Where do you go from here? Take a campus tour to visit the different small groups and Our Daily Bread food pantry. Join the church if you're ready, or find a new way to use your gifts to begin serving.
Questions? Contact Pastor Chris. He's ready to help.
Cost: free
Register now!