Epic of Eden - Psalm
Wednesday's - September 8, 15, 29, October 6, 13, 20 10:00 am in Family Life Center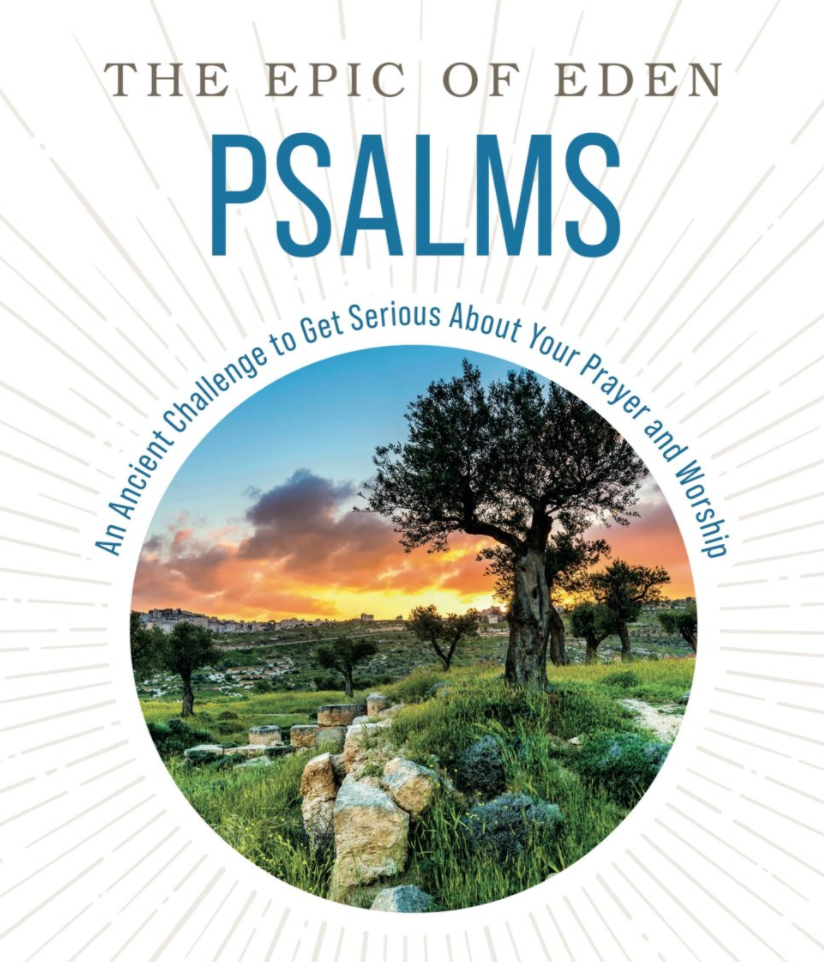 Sandra Richter brings our ancestors in the faith to the table where we learn from them in a cross-cultural experience bridging historical and modern day life. This eight-session study of the Book of Psalms masterfully mixes scholarly and practical teaching through the most-known wisdom Book of the Bible.
The key messages of this study include: what the Book of Psalms is (the hymnbook of ancient Israel), how it was utilized in Israelite worship (the various "forms" of the Psalms), and why the Book of Psalms remains critical to our devotional lives today. Sandra also dives into the concrete realities of Israelite worship (the tabernacle, temple, priesthood, and sacrifice) as well as Israel's theology of worship wrapped up in their theocratic world view.
Experience the Psalms with fresh connections to contemporary worship and devotional practices. Indulge in the biblical study of the Psalms from a scholar and former pastor. Letting Sandra do the "heavy lifting" of research and translation allows you to experience the Bible in a deeply sensitive way, answering the evergreen question, "so what does this have to do with me today?"
How does this series work? The study involves two components. The first is a set of eight filmed, approximately half hour, sessions with Dr. Sandra Richter (available as a DVD), and the second is a study guide for each of your group members. The idea is that each member will be working at home at their own pace, doing as much or as little as schedules permit. Once per week your group will gather to view the filmed study, talk about the individual work from the week, and focus on some group discussion questions. Let the adventure begin!
Book cost - $15.99 at Seedbed.com - includes videos
Long Story Short
Meets Wednesday evening during JAM 6:30 - 7:30pm - in Family Life Center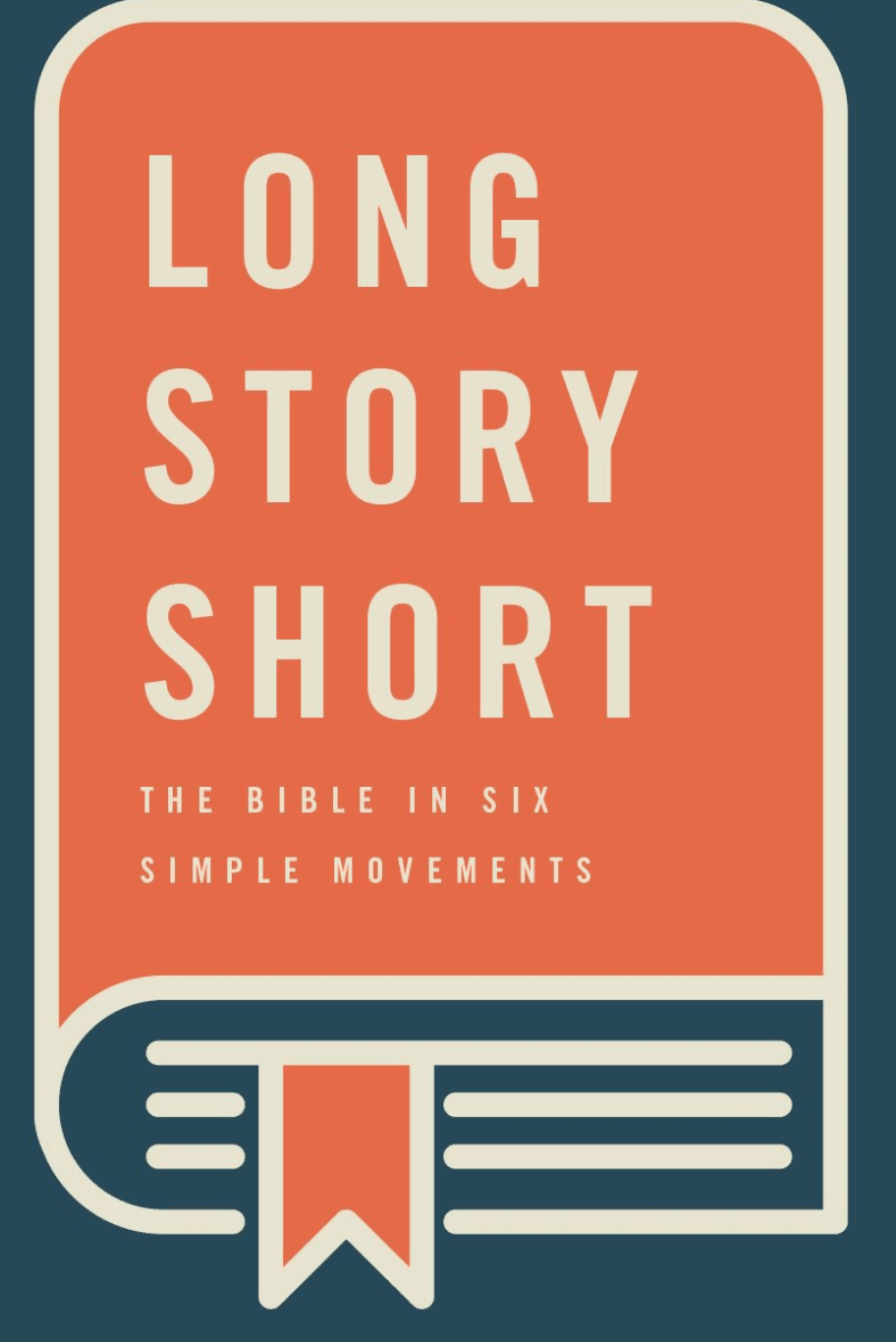 The Bible can be daunting. It's ancient, enormous, and sometimes challenging to understand. Long Story Short opens up the Christian Scriptures by sharing the biblical narrative in a way that requires no prior engagement with the Bible. It traces the big story of who God is and how he is saving the world through six simple movements: Creation; Fall, Israel; Jesus; Church; New Creation. With this framework in place, readers will not only understand how the little stories of the Bible fit together into a seamless whole, they will also be compelled to step into the drama to be part of its performance.
McNall writes in a compelling tongue-in-cheek style and has pop culture references scattered throughout. But rather than distract from the biblical story, it engages unchurched, de-churched, or over-churched groups with substantive truth about God's character and the story of redemption. This book is for anyone who may find the Bible confusing, irrelevant, or inaccessible. Included at the end of each chapter are group/reflection questions, and references for sections of Bible reading that accompany that part of the scriptural story.
Book cost - $15.99 at Seedbed.com - includes videos
Dwelling in Scripture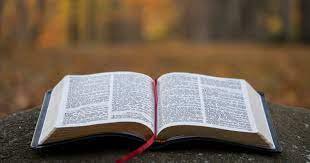 It is better in one year to have ten good verses transferred into the substance of our lives than to have every word of the Bible flash before our eyes. - Dallas Willard "Hearing God"
Pastor Chris invites you to join him to meditate on 4 different passages. The goal is to allow these passages to become a part of who you are in 2021 instead of skimming through passages, intentionally allow scripture to live with you month by month. Take time to memorize it. Take time to see the passages bear fruit in your life. Allow the Triune God to speak to you through these passages.
Each week you are invited to read the passage aloud at least twice every day (morning and evening) then follow these questions for reflection
Week 1: Information (what is this passage saying)
Week 2: Longing for it to be so
Week 3: Affirmation that it may be so
Week 4: Invocation to God to make it so
Pastor Chris will give you exercises to work through during the month to help the Word of God become a part of who you are.
On the last Monday of each month, we will gather to share reflections