Our Daily Bread is a food pantry on site for local assistance. Our services are available to residents within the Royse City Independent School District boundaries, Nevada, Josephine and Caddo Mills.
Location: 405 Church Street in Royse City.
Mailing Address: PO Box 327, Royse City, TX 75189
Hours: Thursday evenings from 5:30-7:00 and Saturday mornings from 9:00-10:30.
Also, a special note on a program not associated with Our Daily Bread:
If you have a school-age student in need of breakfast and lunch during the summer months, simply text "FOOD" to 877877 (or "COMIDA" for a reply in Spanish) and receive a message back with a location closest to you where you can get free summer meals. (No Kid Hungry)
We have many volunteers who serve in this ministry. We can always use extra help! Volunteers are needed on Thursday evenings and Saturday mornings to serve clients, and Wednesday and Friday midday to stock shelves. Contact Brenda Stringfellow with questions about volunteering! (Sign up to volunteer below.)
We always appreciate even the simplest of ways to donate to the food pantry. Below you'll find ways to connect your shopping accounts (Amazon, Kroger, and Tom Thumb) to give "free proceeds" back to Our Daily Bread.
To make a donation, call the church office at 972-636-2291, or email ourdailybread@fumcroysecity.org.
Follow the instructions below to designate Our Daily Bread as the recipient of rewards programs
Kroger Community Rewards
Go to https://www.kroger.com/account/enrollCommunityRewardsNow/
Choose "I'm a Customer."
If you do not have a Kroger account, set one up otherwise sign in.
You will be asked to choose an organization. Type in Our Daily Bread Food Pantry or JD338 and it will come up. Click on it and you will be registered. Every time you shop at a Kroger store a percentage of the total will automatically come to ODB. Thank you for your support.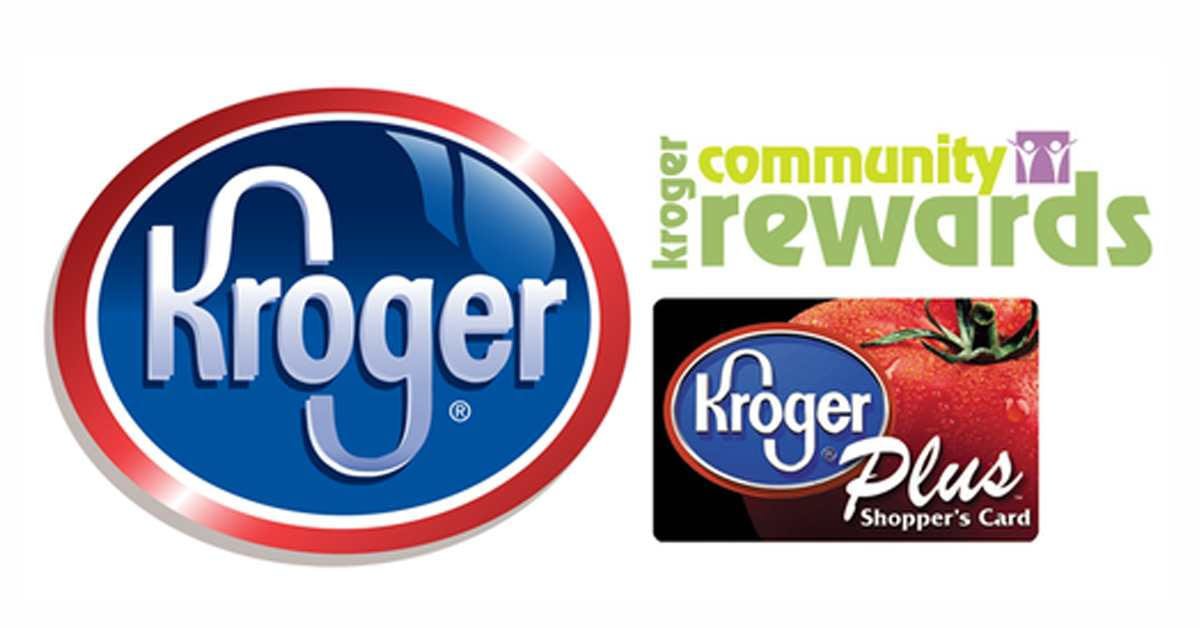 Tom Thumb Good Neighbor Program
Take a moment to print out the form and either scan and fax to good.neighbor@tomthumb.com or drop it by your local Tom Thumb store. Thank you for supporting Our Daily Bread Food Pantry